Another Cent Saved is Happy to be joining our friends at It's FREE at  Last! They are super excited to announce that Modaxpressonline.com is the official clothing sponsor of It's Free at Last! for Blogher'12. They have trendy Junior sized clothing at VERY affordable prices!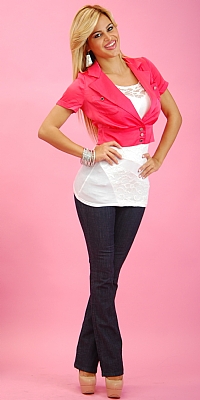 To Celebrate the Partnership It's Free at Last! and a bunch of INCREDIBLE bloggers have gotten together to giveaway a $100 Gift Card sponsored by ModaXpressonline.com to one lucky reader!
Simply follow the directions on the Rafflecopter below and you are set!